All Saint's Church Warlingham
Home Page

Churchyard Open Day Saturday 14th May 2022
Thank you to all the visitors and volunteers who made the Churchyard Day such a special occasion. And a special word of thanks to Dame Judi and the Bishop of Southwark for giving up so much time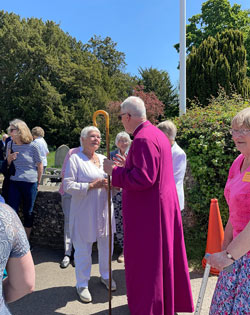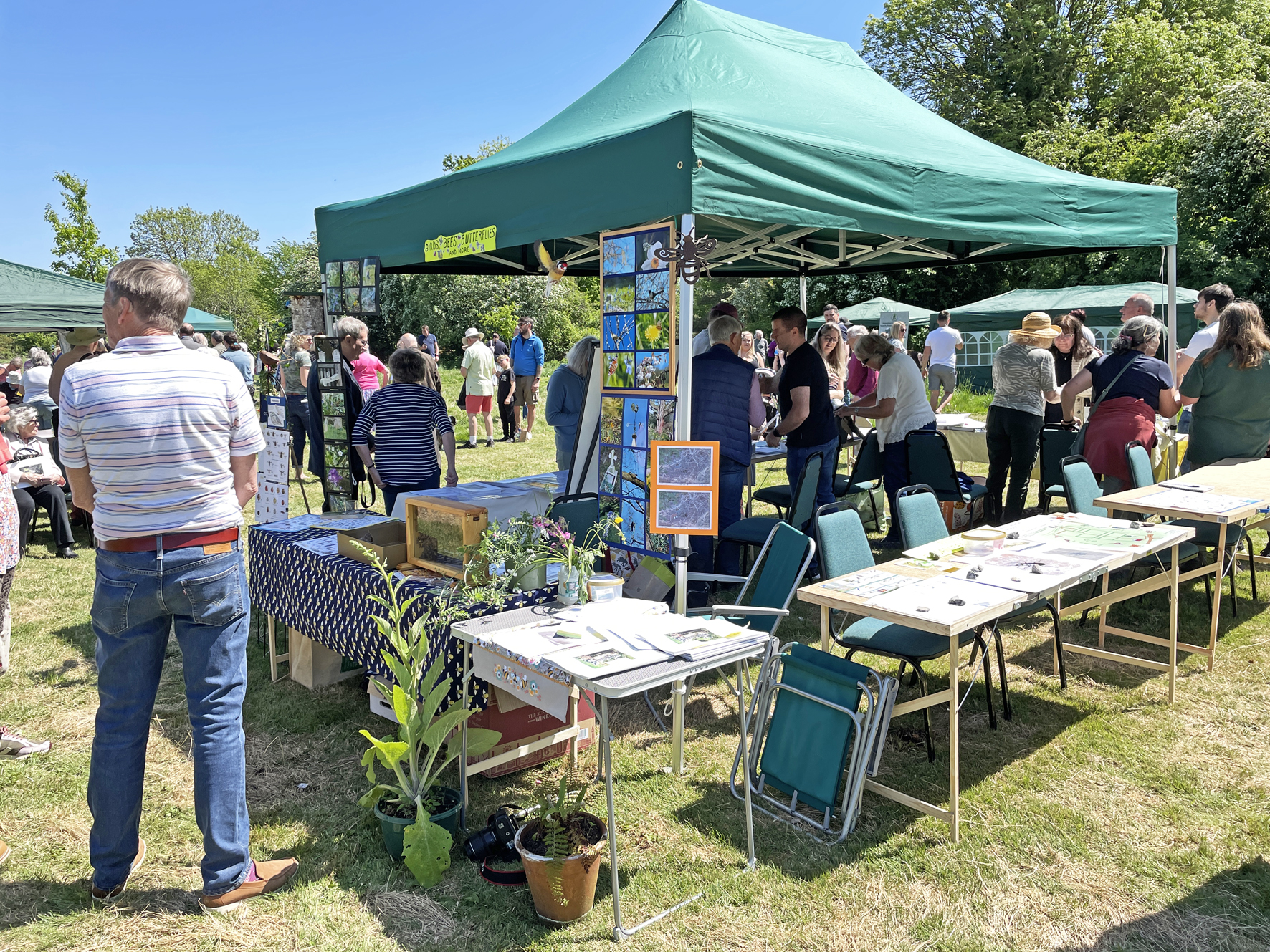 All Saints' is currently open for public worship on Sundays at 9.30am and Wednesdays at 10 am and for visitors and private prayer Wednesday, Saturday and Sunday 12 noon -3pm.
Please come in and look round this wonderful ancient building.
Memorial Inscriptions at All Saints'
Memorial inscriptions and burial records provide a wealth of information about social, local and family history. The inscriptions can be thought-provoking, humorous and informative, and the gravestones themselves can be seen as works of art for all to admire.
For over ten years a team of volunteers have continued to read and record the inscriptions on the graves in the churchyard. Although the record is not fully complete it is a wonderful insight into the lives and times of our community. Click here to see the record

Contacts
Team Rector: Reverend Michelle Edmonds

01883 623011 (on sabatical)
Team Vicar (part Time): Reverend Linda Fletchert

07852 911598
Assistant Curate Reverend Ruth Chapman
07974 640450


The parish of All Saints' Warlingham takes the safeguarding and care of children and vulnerable adults very seriously. Further information about this can be found at
Safeguarding
We are back to public worship at All Saints'
A warm welcome awaits especially now we can meet again in person
Communion or blessing is now back to normal.
Most services are livestreamed on our Facebook page https://www.facebook.com/allsaintswarlingham/
The vestry is open for refreshments after the Sunday service .
Thank you
Revds. Linda & Ruth, Sarah, Penelope and the team